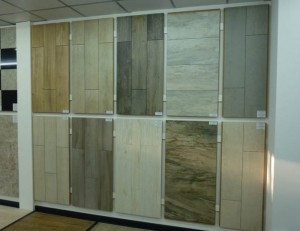 At The Stone Tile Emporium we offer a huge range of stone tiles – supplying and installing the tiles to your exact specifications. We work with virtually every form of natural stone, ensuring we will be able to find the perfect tiles for you on any home project.
We pride ourselves on our knowledge and expertise on working with stone tiles – we can offer you any advice and support that you need to choose the perfect tiles. Aside from choosing the material you'll need to make a decision about the colours, textures and finishes. Every kind of stone has its advantages and disadvantages so it's important to get it right.
We stock everything from stunning wood-effect porcelain tiles to a range of different options in elegant limestone and lavish marble. No matter what colour or finish you're looking for, we'll have the tile for you.
Please browse through our range of products below. If you need further information you can give us a call on 01737 223922 or visit our showroom and we will be happy to talk through any projects you need help with.

We offer wide range of wood style and wood effect tiles. These offer many of the visual benefits of wood including the warm look it can bring to a room but with the added advantage of being highly durable and easy to clean. Wood effect tiling does not scratch like wood or wear in the same way and so maintains the look for many years after wood flooring will have worn and lost its lustre.
Click here to download and view our wood effect tile brochure.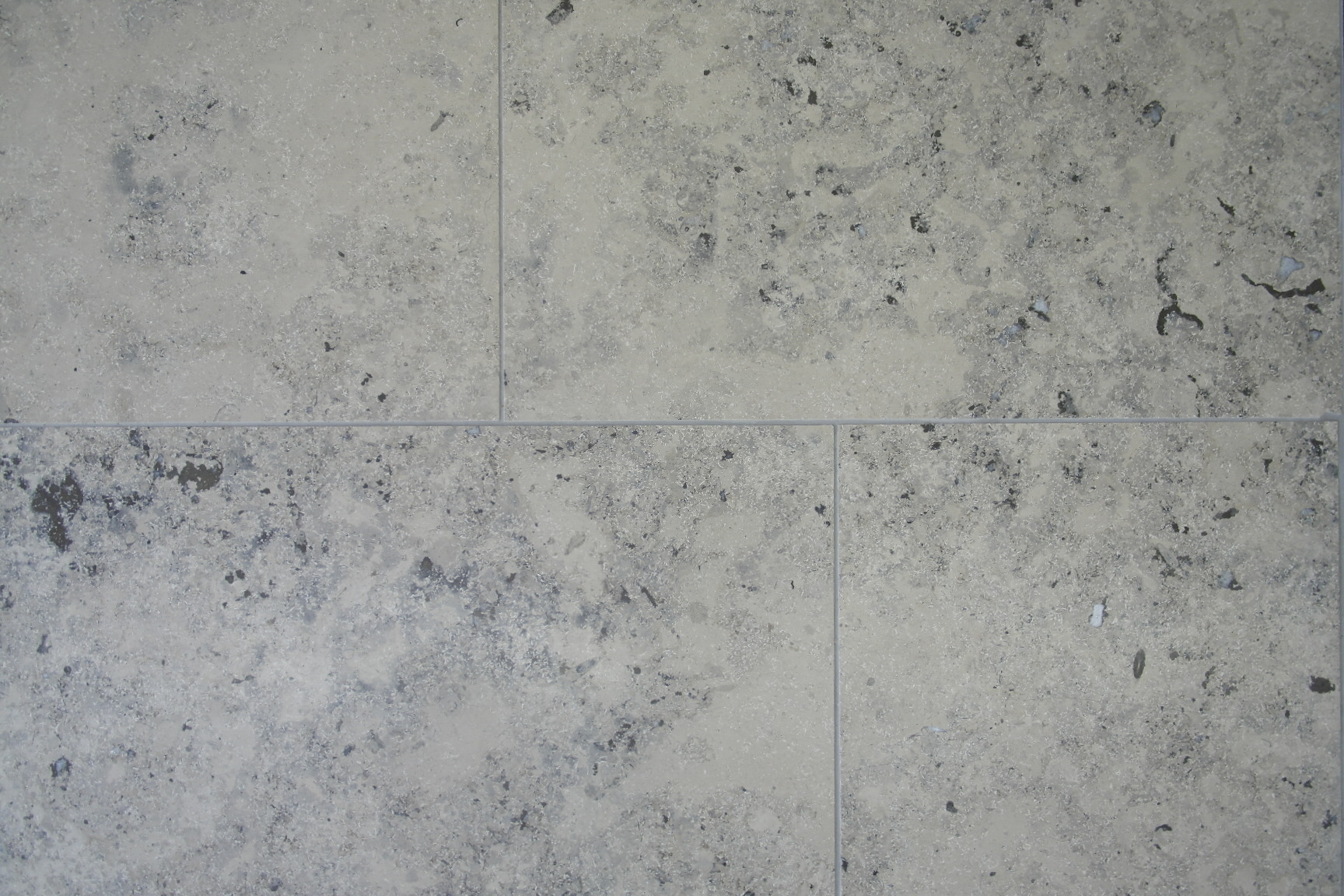 Working perfectly in both modern and traditional properties, limestone is a versatile stone that is available in a wide range of shades and colours including everything from striking greens and blues to yellows and off-whites. With stunning shell and fossil detailing, limestone is one of our most popular kinds of stone tiles
Easily maintained and very durable, limestone tiles are ideal for flooring and wall coverings. We offer them in a wide variety of finishes including polished, honed, tumbled and brushed. We are more than happy to provide advice on the type of limestone tile that would suit your home.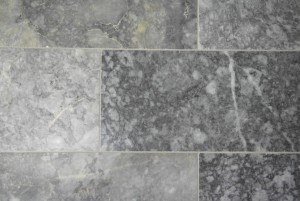 Marble brings a sense of elegance, sophistication and glamour wherever it is used in the home. This means that is a very popular choice amongst designers and architects looking for a lavish and beautiful effect. Sometimes thought of only in neutral shades, marble is actually available across the spectrum of colours ranging from vibrant yellows and blues to calming greys and browns – that means you'll be able to find the perfect marble tile for your property.
Marble's structure allows for a high polish that accentuates rich colours and stunning veining for that unmistakeable appearance. Many of our tiles make use of a mesh backing, which is applied to strengthen any tiles with a large number of veins, this is because it is impossible to know the strength of the veins. Marble tiles can be perfect for both floor and wall coverings.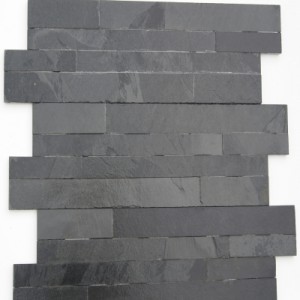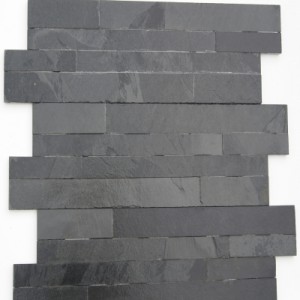 Stone cladding can give many different looks to your space depending on the stone, colour, finish and even the size. Just as with normal stone tiles, one of the great aspects of natural stone cladding is the diversity of stone available. This means that you can pick a finish and style to suit the look you're trying to achieve.
For example, travertine stone cladding is a versatile type of natural stone, which can be used both within the interior and exterior of your home to bring a more natural, rustic appearance to a home. Marble cladding by contrast, can be used to give a more polished and clean look to a room. Whatever style you're after, natural stone will provide cladding to suit your needs.
Ceramic tiles can be made to virtually any specification – including size, colour and thickness. With many years' experience in the supply and installation of a vast selection of ceramic wall tiles for any environment, we are proud to be offering an exciting range of Porcelanosa ceramic wall and floor tiles.
Natural stone has always been used for a multitude of applications both in and around the home. The textures and variation in colour, as well as ability to be cut and crafted, has made natural stone a highly desirable option for anyone creating a home. Of course; there are a number of  style options and types of natural stone, and each has it's own strengths. These materials often need minimal maintenance provided certain basic care instructions are followed. We are able to advise and help guide our customers as to the type of natural stone best suited to their needs and tastes as well as assisting with after care.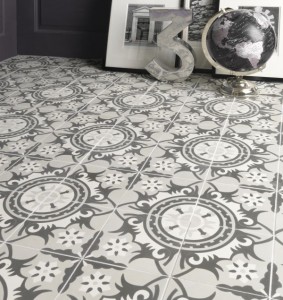 Encaustic tiles, in which the pattern on the surface is created by using different colours of clay, first appeared in Europe in the late 19th century. They were originally used to decorate the floors of palaces for example many of Gaudi's distinctive houses in Barcelona, and grand hallways from Saigon to Paris. Today they are to be found in countless chic bars, restaurants and designer-homes all across the globe.These are hand-made decorative tiles made using the 'encaustic' technique with cement in which the pattern is inlaid into the body of the tile, so that the design and colour remain over a longer period of time even with extensive wear.

Travertine has been used for a long period of time for a range of applications, most notably as a floor tile. It is a durable, long lasting and beautiful looking natural stone tile and in modern applications it delivers a modern-yet-rustic alternative to other natural stone tiles.
Which Sealer to Apply
If natural stone tiles are left untreated they will begin to stain and discolour over time. That means if you want your tiles to look their best for a longer period of time, we recommend you ensure that they are sealed. There are three options available for you to choose between:
Invisible stain-blocking seal
Colour-enhancing matt finish seal
Colour-enhancing gloss finish seal
One of these sealers will be perfect for you depending on the type of stone tile that you have had fitted. The different finishes will make a huge different to your finished tiling so one of the best things you can do is to use some left over tiles or off-cuts and testing them with the different sealers to see which appearance works best for you. Our team is also happy to provide you with any advice and guidance on sealers that you might require.
Use the form below to contact us for more information.