The Stone Tile Emporium specialises in fine natural stone work, providing tiles and tiling services to homes and businesses across Ashtead, Surrey and the South East. We offer incredibly comprehensive portfolios in floor and wall tiles for indoors or outdoors. The Stone Tile Emporium has the right tile at the right price to enhance your home.
Our years of extensive experience in tiling ensure you get the very best service no matter the scale of your project, large or small. We offer a selection of limestone, slate, travertine, marble and granite just to name a few as well as our new and varied range of high quality porcelain tiles for walls and floors. The latest addition of our wooden plank tiles boast impressive advantages over natural planks and give an incredibly detailed textured feel underfoot.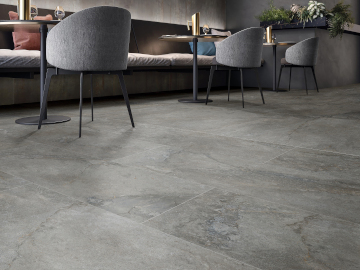 Tile Shop near Ashtead
Over the past 10 years, we have supplied and fitted floors and tiles in Ashtead which is why we are proud to consider ourselves among the leading local specialists in all products relating to stone, flooring and wall tiles in the Ashtead area. The Stone Tile Emporium are proud to have received glowing testimonials for our work from all over Ashtead so get in touch today to learn more about the many different flooring and wall tile projects we can carry out on any property.
Our Quality
We pride ourselves in the quality of our work and in the wide range of products we offer which will enhance any type of property, whether it be a modern dwelling or an older style property. However, our advisers are always delighted to assist you in your choice of which type of tile would suit your home best. We offer a premium product and a first class and professional service, with all work carried out by well-trained tradesmen at very affordable and competitive prices.
From supply to installation, the Stone Tile Emporium has you covered whether you want the work done inside or out. Our expert tile fitters are based all over Ashtead and the surrounding areas and can advise you on choosing the tiles best suited to your needs as well as being able to fully fit them.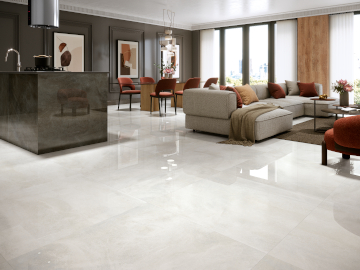 Victorian Tiles
We now also supply and install Victorian tiles. Due to the high cost of the tiles it is advisable that you hire professional fitters to complete the job. Many Victorian patterns contain over 100 different pieces per square metre and come with intricate boundaries that must be incorporated into the design, so we offer our professional fitting services to anyone who requires them. We offer a free survey and consultation to assess the suitability and possibility for instillation of these tiles specifically. We will also leave you with a quote and all the information you may need for your project.
We pride ourselves in our service and in being able to offer such an exceptional selection of high quality materials at affordable prices. Call into our store, visit our online shop or contact us today for more information. If you feel it is a good idea to come and see our products first hand, our showroom is in Reigate on Bell Street just across the road from the Morrisons car park, where 2 hours free parking is allowed.
Our opening times are Monday to Saturday: 9am – 5pm and Sunday: Closed.
31A Bell St, Reigate, Surrey RH2 7AD – 01737 223922