Ceramic wall and floor tiles
The Stone Tile Emporium is your destination of choice for ceramic wall and floor tiles, porcelain tiles and natural stone products for your bathroom, kitchen and other surfaces around your property. With many years' experience in supplying and installing a broad selection of ceramic wall tiles for any environment, we are also proud to be offering an exciting range of Porcelanosa ceramic wall and floor tiles.
Porcelanosa's large product portfolio of high-end ceramic wall tiles and ceramic floor tiles is suitable for kitchens and bathrooms and provides contemporary solutions for the latest interior design. Ceramic tiles come in a wide choice of colours, as well as special collections that evoke natural materials such as marble or wood effect tiling.
Gallery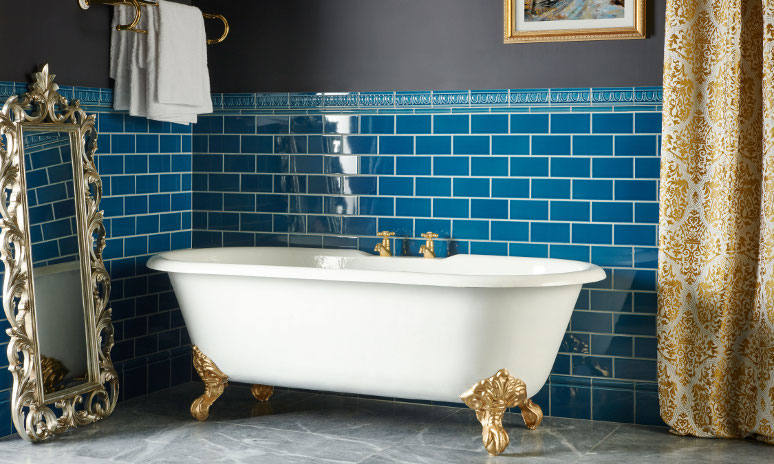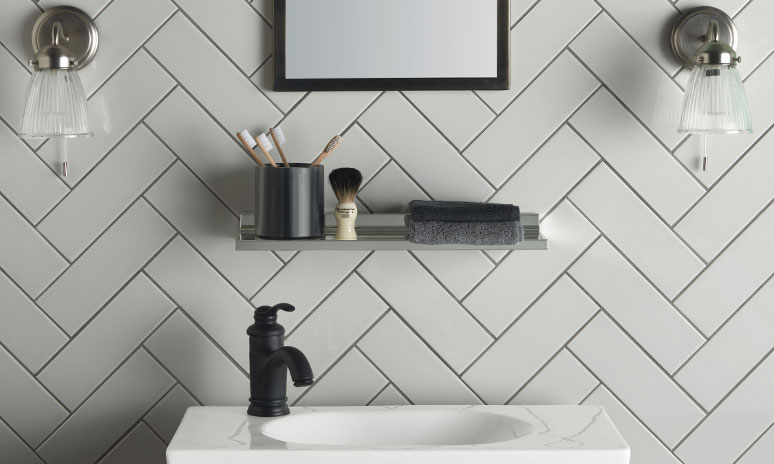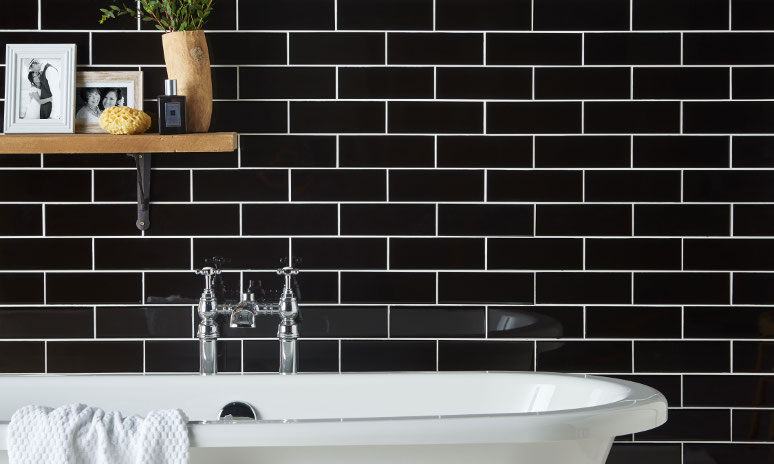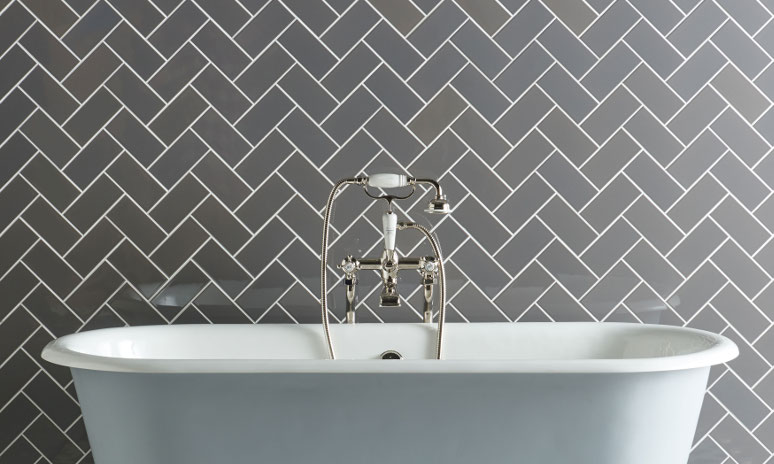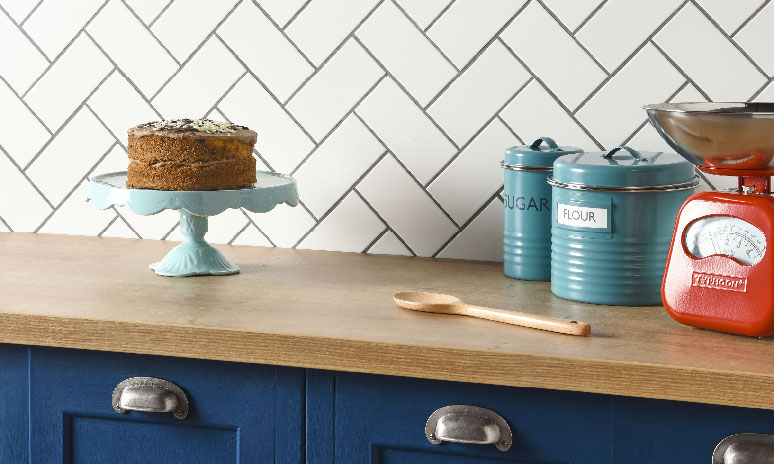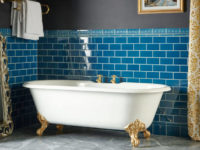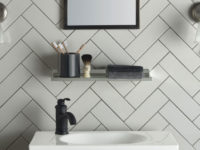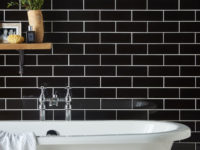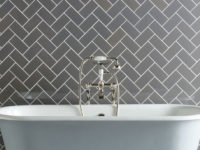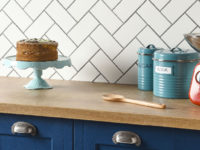 About ceramic wall and floor tiles
Ceramic tiles can be made to virtually any specification – including colour, size and thickness – and the product choice is simply vast.
Once installed, ceramic wall tiles are remarkably easy to maintain.
Ceramic tiles are made from a clay or silicate mixture and are then kiln-fired to produce the final product. Red or white clay is typically used, although the final appearance of the ceramic tile depends on the exact manufacturing process used. A protective glaze or non-slip coating can be added to make tiles suitable for different environments, including bathrooms and kitchens.
Porcelain tiles are produced in the same way, except different types of clay are used and more layers are involved in the manufacturing process, leading to a denser and much less porous product that is both moisture resistant and non-absorbent.
Porcelain tiles may be more costly than non-porcelain ceramic wall tiles, but they are an excellent solution and elegant choice for bathrooms and other wet areas in your home including pool and spa areas.
Our Ceramic Tile Range
Whether you are planning a bathroom redesign, a kitchen makeover or general property renovations, we have a huge selection of ceramic wall tiles available for you to choose from.
Stone tiles come in an almost infinite selection of colours, sizes and materials. From marble and slate to elegant wood effect tiles and the finest Porcelanosa porcelain tiles, we are confident that you will find the perfect ceramic wall tile solution for your home at The Stone Tile Emporium.