Limestone Tiles
Limestone is one of the most common used kinds of sedimentary rock and is found all across the world. The vast majority of limestone is made from marine deposits such as animal, plant and other types of organic matter which were deposited on the ocean floor millions of years ago and were then compressed by the weight of the water above it. This is what gives limestone its fantastic variety in colour and impressive shell and fossil detailing.
Gallery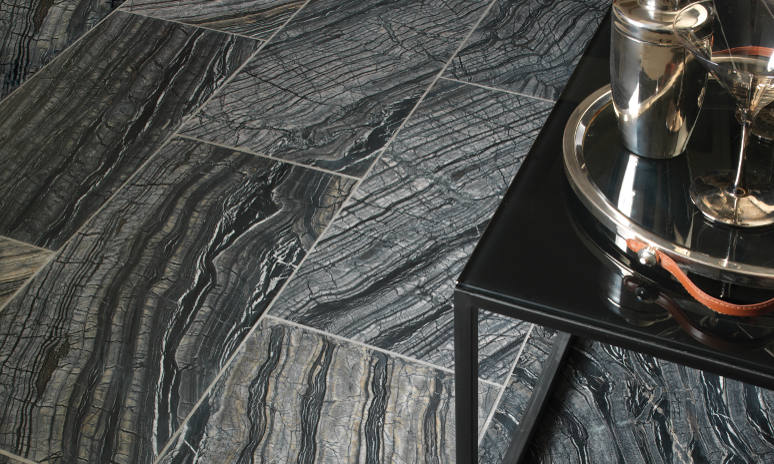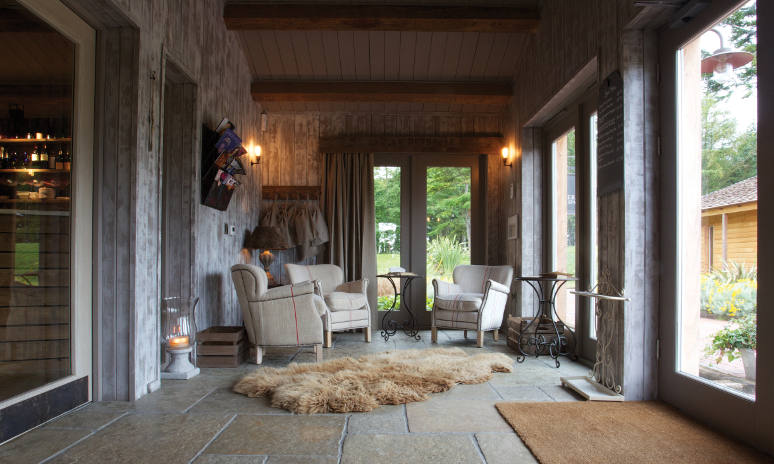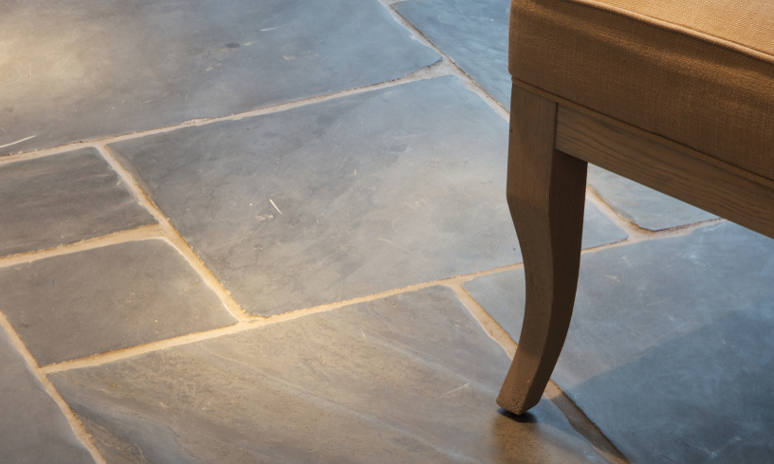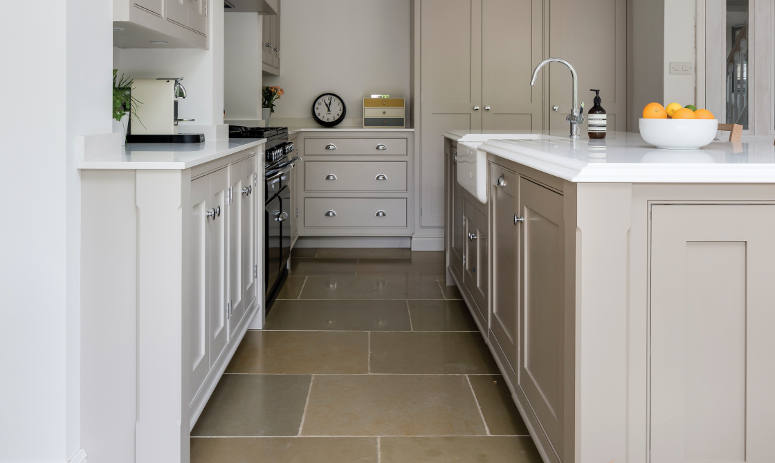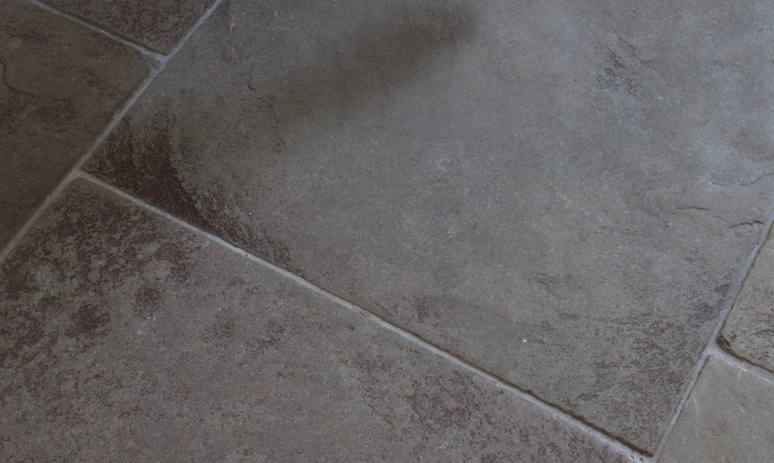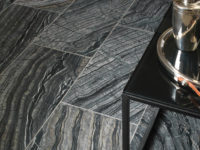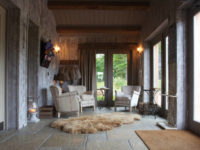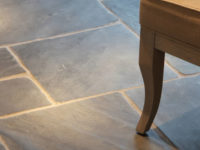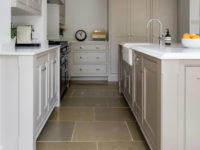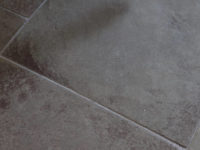 Our Limestone Tile Range
Limestone tiles can be found in an enormous range of colours that include greys and blacks, greens and blues, yellows, browns and off whites. For this reason there will be a limestone tile to suit any colour theme in your home. Limestone flooring can come with several different surface finishes to give different looks to your project.
Polished – perfectly smooth gloss finish, gives a very contemporary, yet detailed and bespoke look.
Honed – smooth surface with square cut tiles edges,
Tumbled – worn, tiles with distressed edges, which gives a more rustic feel to your project.
Brushed – a slight surface texture to give grip under foot, especially good in areas that tend to get wet (for example bathroom floors) due to the extra grip achieved using this finish.
Antiqued – a term used for various distressing methods to achieve a worn look. These are ideal for people who want to achieve that cottage-like look as these tiles look more distressed and used.
Although limestone tiles are suitable for flooring and other installations, it is not as hard as other natural stones. It can get scratched by metal furniture legs and will need slightly more maintenance to keep looking at its best by deep cleaning and re-sealing every few years, we offer these cleaning and re-sealing services if that is something you require, for more information contact us by email or over the phone.
Using Limestone Tiles
We have limestone flagstones that are suitable for outdoor use as patios or path. They come at a depth of 20mm so that they are more durable and less likely to crack due to changing weather conditions or the heavy loads put on them. They can also be laid on standard patio bases without concrete foundations needing to be built first.
Whether you'd like limestone tiles for your kitchen, bathroom or even decorating a feature fireplace in your lounge, we've got the perfect tiles for you and your project. Limestone tiles are ideal for a whole host of practical applications thanks to their versatility and quality finish, with a range of options available in terms of colour and style. Suitable for homes of all types, precision cut limestone tiles add a touch of real class to a property as well as making a great talking point for guests.
The tips to follow are to help you make sure your limestone floors last as long as possible and keep their bright and elegant character.
Always seal limestone prior to grouting or use.
Deep clean and re-seal every 1-2 years to make sure the tiles keep their full detail and glamour on show.
To reduce the appearance of staining, always wipe up spills immediately. Oil and highly-pigmented liquids can penetrate and stain the stone and may need poultice to remove the stain.
Do not use limestone for kitchen counter-top applications.
Always check the absorption rating.
Always check the abrasion resistance rating
For limestone with a lower abrasion resistance rating, use walk-off mats at entrances and expect the material to patina rapidly.
If maintenance is an issue, choose a limestone with a lower absorption rating and higher abrasion resistance.
Always use a grout that is similar in colour to the stone to avoid a picture-frame effect.
Always use a neutral detergent to clean limestone, so avoid any bleach products when cleaning natural stones.
In general, light-coloured limestone is difficult to maintain in flooring applications with heavier traffic so try to avoid these colours in porches, hallways and anywhere where dirt and grit can be ground into it.