The Stone Tile Emporium specialise in fine natural stone work, high quality porcelain and ceramics, providing tiles and tiling services to both homes and businesses across Crawley, Surrey and the South East of England. We offer comprehensive portfolios in floor and wall tiles for indoors or outdoors, with our tile selection available in more detail upon request. The Stone Tile Emporium have the right tile, at the right price to bring vibrancy and splendour your home.
No matter the project there will is always a type of natural stone designed to suit your needs. The true skill comes in selecting the correct stone, as each type has different attributes and unique properties as well as its individual disadvantages.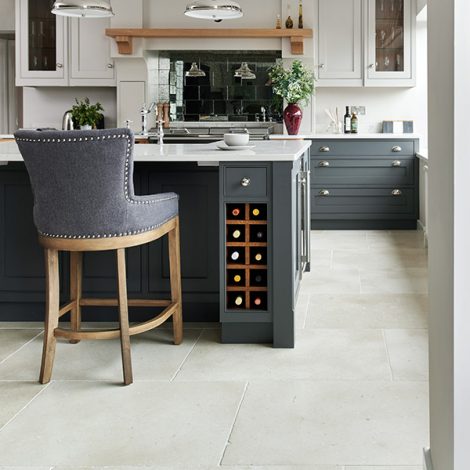 Tile Shop near Crawley
We offer a free survey and consultation to assess the suitability and possibility for the instillation of specific tiles for your Crawley property. We will also leave you with a quote and all the information you may need for your project. We pride ourselves in our service and in being able to offer such an exceptional selection of quality materials and services. Call our store or visit our on line shop for more information.
Our Selection of Tiles
We provide a varied and complete range of quality natural stone tiles and stone tile flooring including Limestone, Slate, Marble and Travertine and mosaics, which are available for viewing and purchase in our showroom. All of our tiles are of the finest quality and can be installed to add exclusive flooring, exquisite feature walls and opulent bathrooms.
Our range of geometric and Victorian designed flooring comes in a huge variety of colours, sizes, shapes and textures to accommodate any pattern you could possibly want. From the traditional black and white checker board pathways to more contemporary 3D designs, we also supply spares to replace broken tiles The Stone Tile Emporium have also recently introduced an exquisite range of glass, stone and porcelain mosaic tiles which can give a bathroom or kitchen an elegant and tasteful aesthetic feel.
Services Provided
By sourcing and installing all of our stone range we can offer our clients a completed project finished to the highest standards. Alternatively, if you have already purchased the tiles for your project, we are happy to simply install them for you to our incredibly high standards. All of our stone installations are undertaken by our fully trained and experienced team of craftsmen. We pride ourselves on our attention to detail and the high level of finish that we achieve.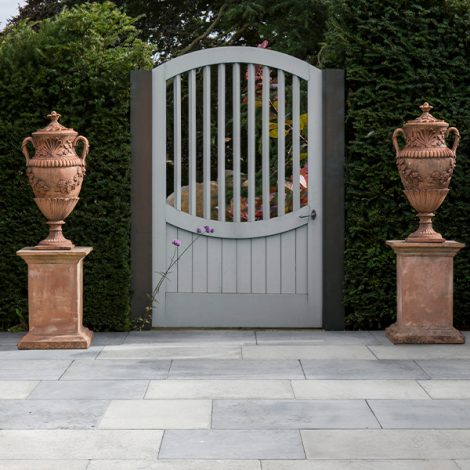 Get in Touch
We cover Crawley and the whole of Surrey and Sussex from our base in Reigate so whatever your tiling requirements why not contact us on 01737 223922 where we will happily help you with any questions you might have. We are currently one of the only companies in Surrey that both supply and fit beautiful tiles.
Our opening times are Monday to Saturday: 9am – 5pm and Sunday: Closed.
31A Bell St, Reigate, Surrey RH2 7AD – 01737 223922