The Stone Tile Emporium are specialists in fine natural stone work. We provide tiles and tiling services to businesses and homes across Epsom and the South East.
Our years of extensive experience in tiling will ensure you get the very best service whether your project is large or small. From supply to installation, The Stone Tile Emporium has you covered whether you want work done inside or outside your property. All over Epsom and its surrounding areas our expert tile fitters can advise you on choosing the right tiles that are best suited to your needs. We also carry out a detailed tile fitting service to ensure an unrivalled, high quality finish every time.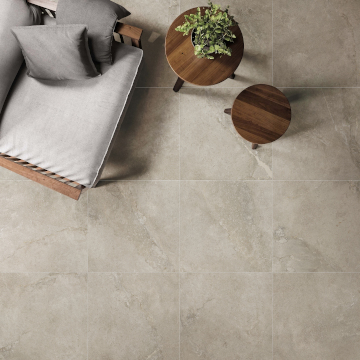 Tile Shop near Epsom
We provide a bespoke removal and replacement service of damaged tiles as well as deep cleaning and full renovation of natural stone floors. For a full list of our services and products, get in touch using the contact forms provided or by phone.
Offering the most competitive prices on both supply and installation, the Stone Tile Emporium is proud to have received glowing testimonials as a result of our work across Epsom.
Victorian Tiles
We are also very experienced in the installation of Victorian geometric patterned tiles. This style has recently re-emerged and seen a huge increase in popularity with home owners looking to add some Victorian character to their kitchens, paths, bathrooms and hallways. The cost of this type of installation can be considerably higher in comparison to fitting carpet or laminate, however the stunning visual effect of the intricate geometric patterns cannot be beaten. We offer a free consultation and survey to assess the possibility and suitability for the installation of these specific tiles. We will also leave you with all the information you need and a quote for your project. Feel free to click on the 'Victorian tiling' page on our website for more information as well as an extensive range of images from out tilers' portfolios.
We supply and work with natural stone, porcelain, ceramic, slate, limestone and even glass tiles. With our comprehensive services your Epsom property can also benefit from under floor heating installation, Ditra floor strengthening, waterproofing and full wet room conversions. Our team of expert fitters carry out every installation to the highest possible standards ensuring the project will exceed your expectations.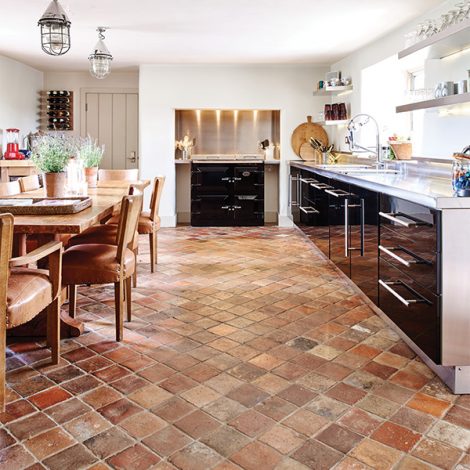 Contact Us
Contact us today to learn more about the many different flooring and wall tile projects we can carry out on any property.
Our opening times are Monday to Saturday: 9am – 5pm and Sunday: Closed.
31A Bell St, Reigate, Surrey RH2 7AD – 01737 223922