At the Stone Tile Emporium we supply and install tiles in Redhill as well as numerous nearby locations.
We have a wide range of indoor and outdoor natural stone and porcelain tiles that will complement every type of home as well as any patio area, whether your property is in modern style or of traditional construction, our wide selection of tiles will enhance your property.
All work will be carried out by well-trained tradesmen at very affordable and competitive prices. We offer a superb variety of high class products such as natural stone tiles, limestone, slate, travertine and marble.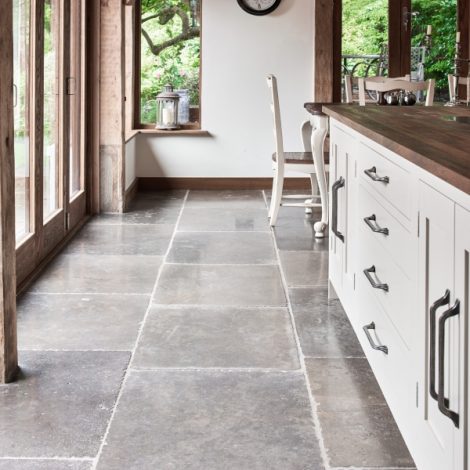 Tile Shop near Redhill
Over the years, we have supplied and fitted floors and tiles in Reigate which is why we are proud to consider ourselves among the leading local specialists in all products relating to stone, flooring and wall tiles in the Redhill area.
Victorian Tiles
We now offer a new range of Victorian geometrically patterned tiles. This style has recently seen a re-emergence in popularity with home owners looking to add some Victorian feature to their bathrooms, kitchens, paths and hallways. We offer a free survey and consultation to assess the suitability and possibility for the installation of these tiles specifically. We will also leave you with a quote and all the information you may need for your project.
We offer a new and varied range of high quality porcelain tiles for walls and floors, including the latest addition to our wooden plank tiles which boasts impressive advantages over natural planks such as increased underfloor heating efficiency and an incredibly detailed textured feel underfoot.
Tile Renovation
We also offer complete bespoke works including removal and replacement of damaged tiles, deep cleaning and full renovation of natural stone floors including wax build up removal, grout removal and replacement and yearly re-sealing. Supply and installation of electric under floor heating along with screed levelling prior to tiling are options that we offer when fitting the tiles.
The supply and installation of Ditra Mat and Hardie Backer timber floor strengthening allows for tiling without movement or cracking. Under floor heating can be very useful when installing natural stone flooring as some stone tiles can be cold under foot and because of the slim line design it can be installed almost anywhere in the home.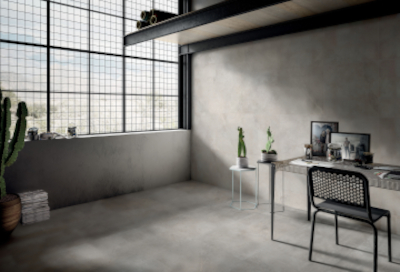 Contact Us
We offer an excellent service and quality products at very affordable prices, so finding friendly, reliable tile suppliers and fitters in Redhill has never been easier. Contact us today for more information or visit our online store.
Alternatively if you are in a nearby location to Reigate, check out our Dorking page.
Our opening times are Monday to Saturday: 9am – 5pm and Sunday: Closed.
31A Bell St, Reigate, Surrey RH2 7AD – 01737 223922