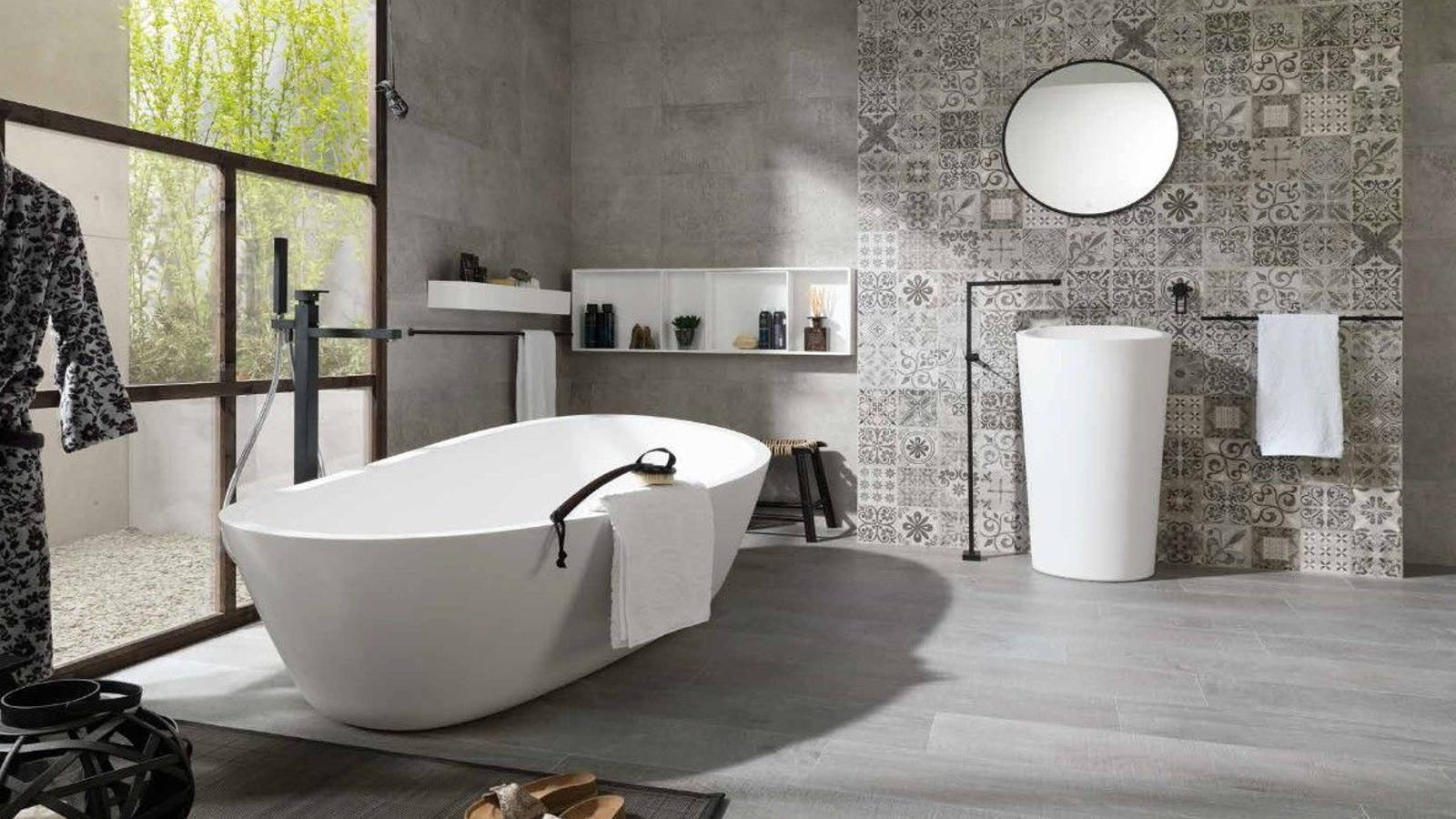 We're all after that luxurious finish when it comes to tiling, whether it's a contemporary home or something a little more antique. However, achieving luxury in a contemporary home can be quite tough, especially with so much to compete with in the market. Here are a few luxury stone flooring ideas that might give your contemporary kitchen or bathroom the sparkle it needs to reach new heights.
Glamour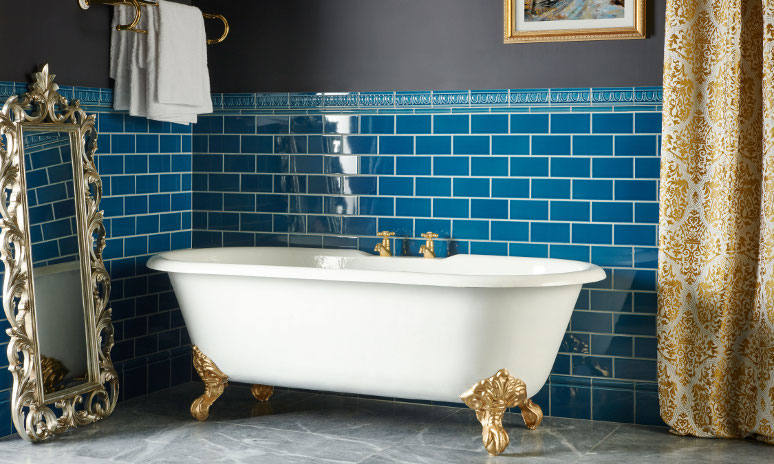 Glamour and contemporary go hand-in-hand, so going for something that dazzles or sparkles could work particularly well. Once the mirror effect of your shiny stone tile attracts the natural light of your bathroom, it creates a shimmering atmosphere that compliments any modern bathroom design.
Urban Chic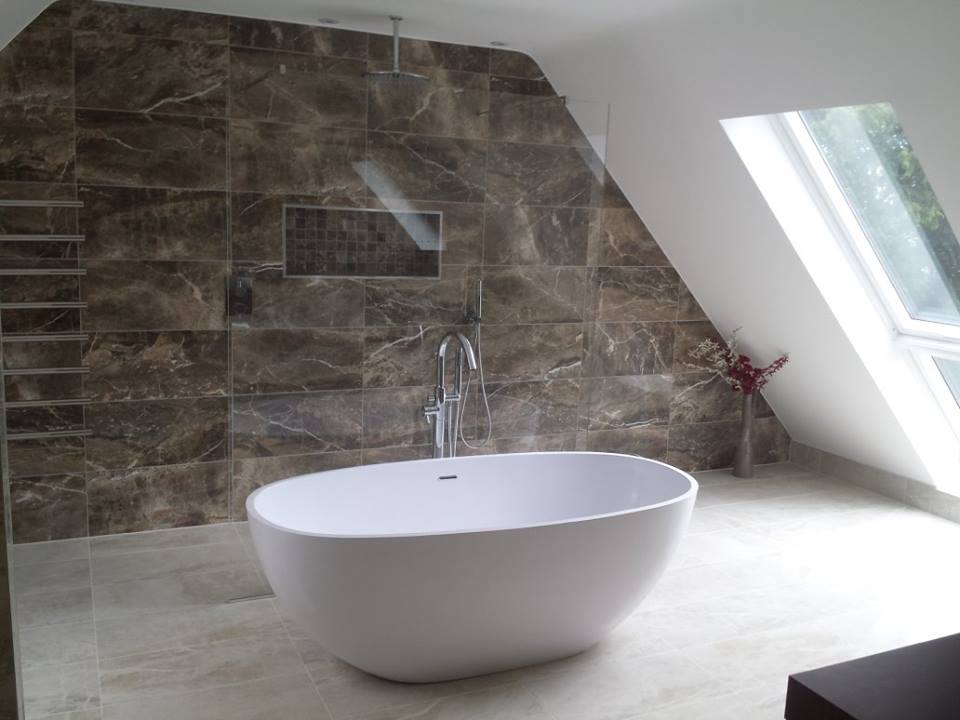 Urban chic is really growing in popularity. The slate flooring effect means that bathrooms and kitchens are now adopting a unique design that compliments the idea of natural stone. With the addition of some exposed brickwork and wooden cabinets or furnishings, you could create a beautifully luxurious urban environment in your bathroom without substantial expenditure.
Scandinavian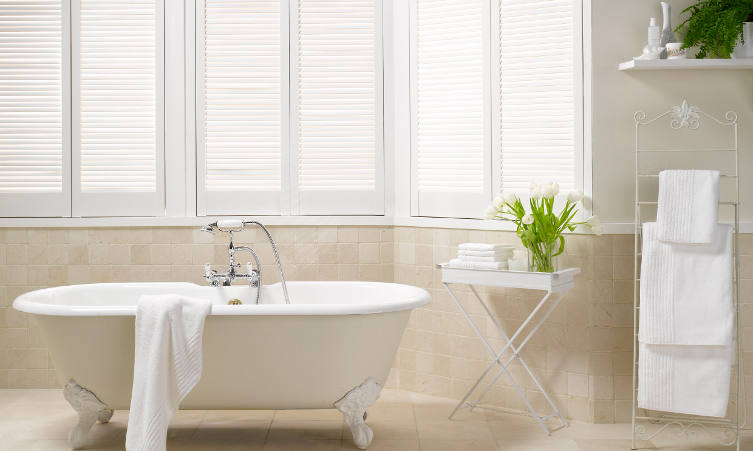 The Scandinavian effect incorporates plenty of wooden features as well as cubic furnishings and no short amount of natural light. With the addition of some naturals tone tiles, you can create a spa-like atmosphere that lives up to the demands of luxurious contemporary bathrooms. A touch of the outdoors, such as plant life, shells or stones will also work really well here.
For more information on our wide range of slate tiles and more, get in touch with us today or visit our shop in Reigate, and we'll take you through our unrivalled collection of natural stone.