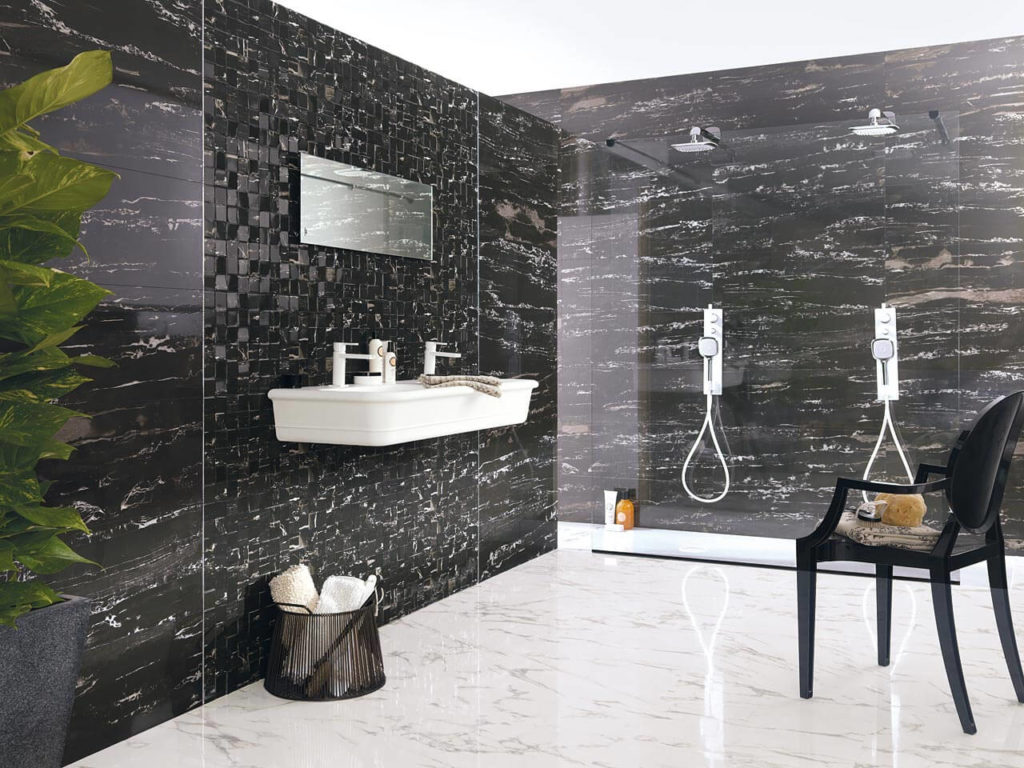 Bathroom decoration takes time and often incorporates various attractive tiling features, from glass mosaics to unique natural stone. Of course, there are many things that need to be considered before you start purchasing your tiling, such as whether or not it suits a wet location. You also need to consider what size you'll be going with. Remember that smaller tiles generally provide better grip, although you can also get larger tiles with effective slip-resistance. Here are a few other things to consider regarding shower tiles.
Tiling also contributes to the feel of the shower. Remember that if you're tiling somewhere you are likely to sit, such as in a miniature sauna or shower room, the tiling should be larger and possibly incorporate a curved finish. Smaller tiles are more likely to be uncomfortable.
If style and design is your prime concern, think about tiling your shower area with two different tiles. This could be two different types of texture or simply a varied selection of colour. You could even go for some glass mosaics to give you more flexibility when creating unique shower room design ideas.
A final tip for your shower tiling project would be to choose carefully when going for mosaic tiles. You shouldn't just rely on the gluey substance on the back of mosaics as they can quite easily slip. Contact between the back board and the mosaic tile is essential and leads to a seamlessly stunning installation.