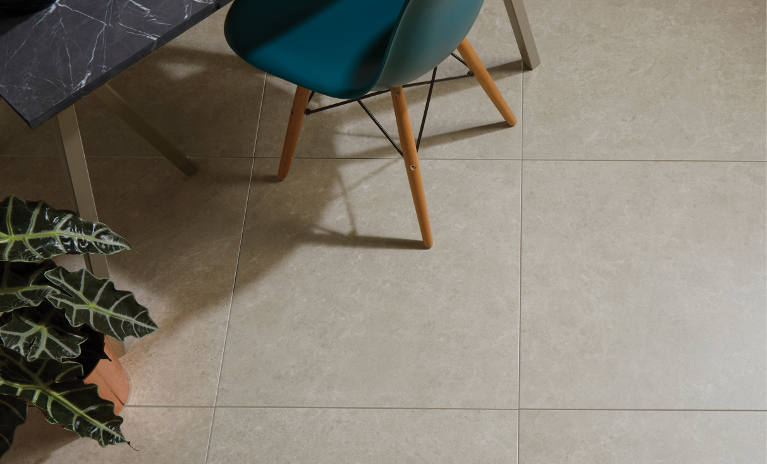 Here at The Tile Emporium we are always striving to stay on top of new and rising trends in the architectural and design markets. Because of this we are constantly renewing our stock and showroom to fit in with these style movements. We have recently acquired a new porcelain range with a Lappato semi-polished finish from Stonecrest Marble.
These tiles are suitable for both walls and floors and come in 4 colours called; Bone, Drk Grey, Lt Grey and Anthracite. They are perfectly suited for Bathrooms and kitchens as the semi-polished finish gives a surface that can easily be cleaned and maintained as well as having grip similar to that of a matte tile.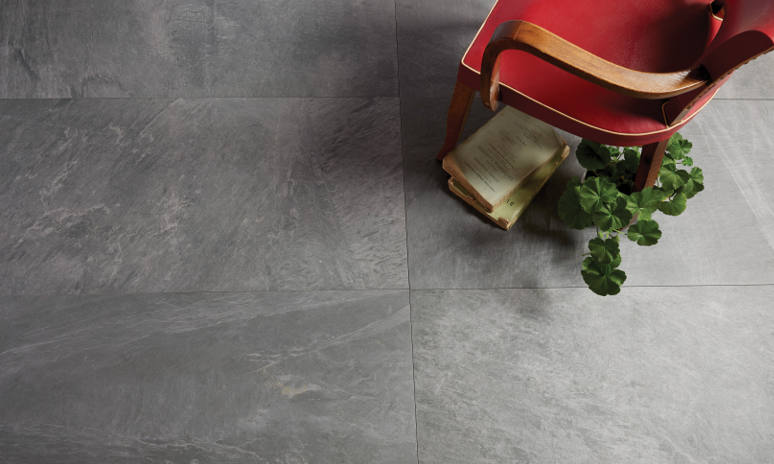 Stonecrest is one of the largest distributors of natural stone and ceramic tiles in the UK. With over 15 years' experience, Stonecrest offer an extensive range of beautiful tiles with thousands of choices to pick from. Click here to visit their website.
Come down and visit our Reigate showroom to view this stunning new range. All details are available in our showroom, we hope to see you soon! Alternatively, you can get in touch with us for more information at info@thestonetileemporium.com or give us a call today on 01737 223922.