Porcelanosa tiles may be one of the most popular types of material when it comes to interior design, but what exactly are they? And where did they come from?
We're here to answer both these questions and more, helping you learn all you need to know about the beautiful building material. Let's get started.
What are Porcelanosa Tiles?
Porcelanosa tiles come from the aptly-named Porcelanosa – one of the leading suppliers of tiles across the globe. Founded in Villarreal back in 1973, the Spanish manufacturer have a strong philosophy for designing building materials which combine beauty and originality.
These two characteristics can be found throughout the entire range of Porcelanosa products – whether it be a ceramic, porcelain, natural stone, or mosaic design.
Why are they good to use?
The popularity of Porcelanosa tiles isn't unmerited – they are one of the most popular and effective building materials for good reason. Here are four reasons why:
They offer a high quality.
They are incredibly durable.
They feature a unique, original design.
They represent innovation at its finest.
Where can I get them?
Here at The Tile Emporium, we stock the newest products from the Porcelanosa design collection, including the two stunning ceramic wall tiles shown below: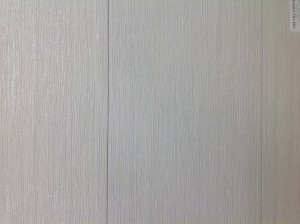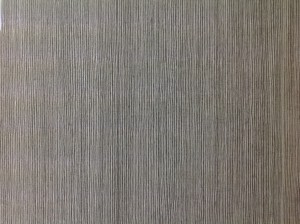 If you are interested in having these tiles installed at your property, please get in touch with a member of our team either online, or visit our store in Reigate for a closer look yourself.