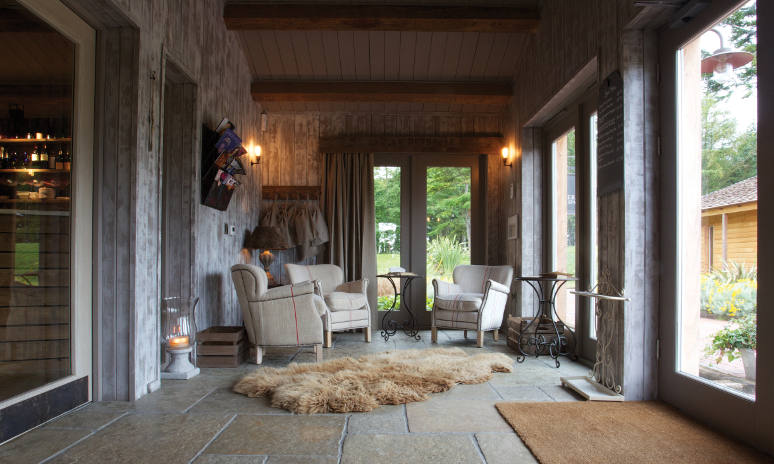 We thought it would be a good idea to remind you of some of the benefits of having natural stone tiles as part of your interior design plan, especially as the summer holidays often go hand in hand with various household construction projects. If you've considered making the most of our vast natural stone range here at the Stone Tile Emporium for parts of your property, here are some of the reasons why it's such a popular alternative to other forms of flooring.
Appearance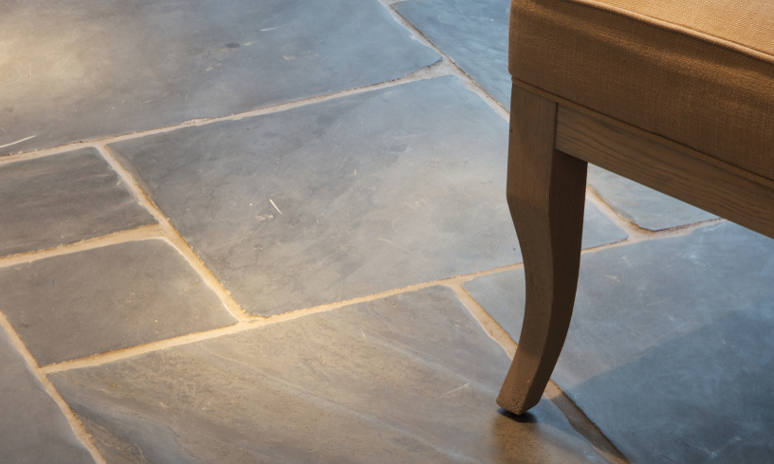 Stone Tiles offer a wide variety of different styles and finishes and promote a unique elegance and luxury which can't be replicated by any other type of tiling or flooring. Stone tiling is different every time, so you also know that no one else in the world has the style you've gone for! It is a classy, high quality alternative to carpets and wooden flooring, whilst it also has a historic demeanour with various fossils shaped over millions of years often still visible in the stone.
Maintenance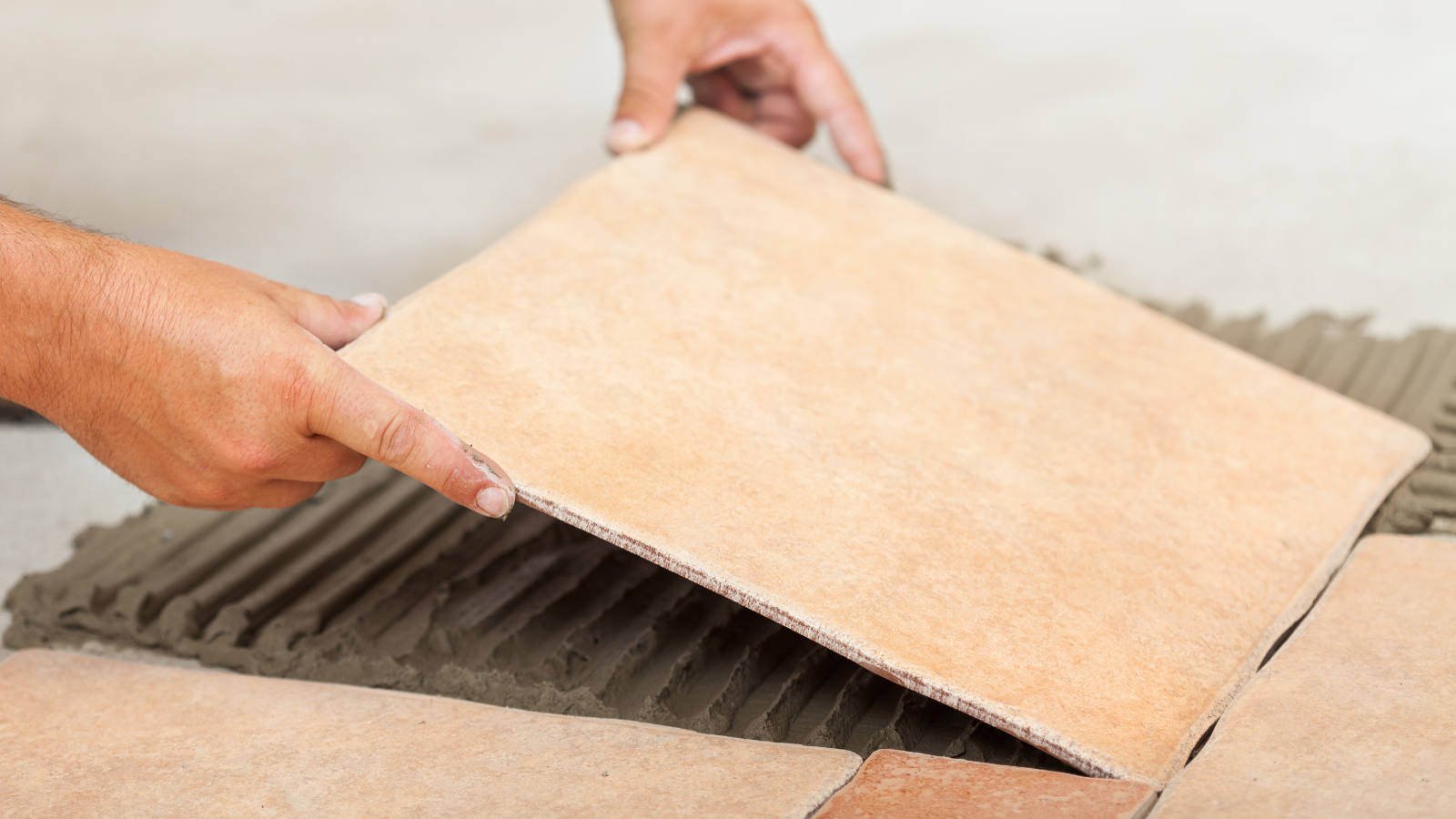 Stone Tiles need to be sealed before and after their installation. Once you do this, you don't have to treat them again for up to two years. They are extremely easy to look after and the sealing procedure isn't as difficult as it sounds either.
Atmospheric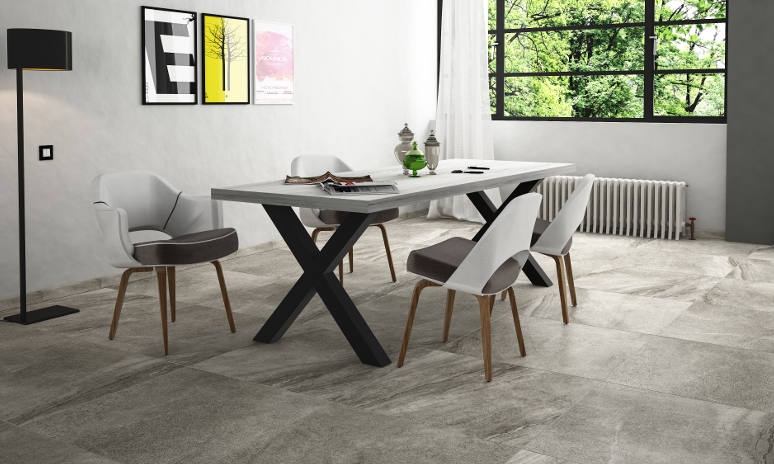 Stone Tiles are great all year round as they can help cope with both the hotter and colder seasons. However, Stone Tiles create a sense of warmth wherever they are used, so during the winter with the addition of a warm, cosy fire, you'll certainly feel a lot more comfortable surrounded by some beautiful stone tiles.