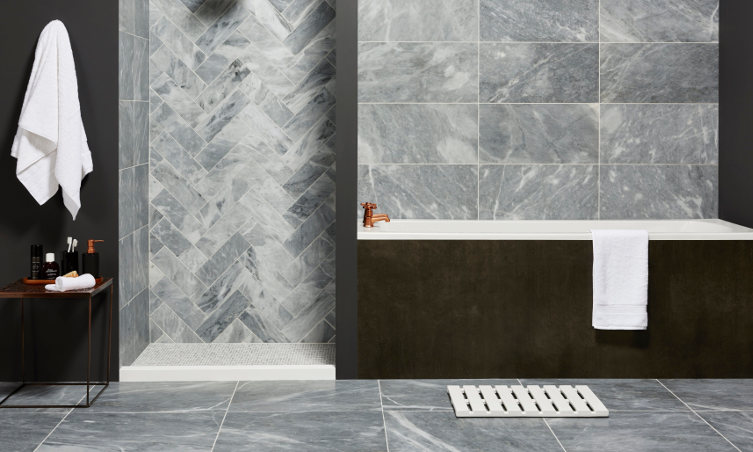 Marble is an extremely porous material that is often used for interior design purpose thanks to its beautiful range of natural colours and smooth textures. You're most likely to find marble in your kitchen or bathroom, with marble stone tiles proving to be a particularly popular choice for bathroom floors and walls.
Like any other material, marble requires constant attention if you're to negate the possibility of stains becoming permanent. Marble is under threat from any kind of stain, from wine spills to cooking oil. If you leave the stain to seep into the material for too long, it can become permanent, so make sure you get rid of any troublesome stains as soon as possible.
If you've identified a stain that won't budge despite your best efforts, consider the following homemade cleaner:
Ammonia (In any household cleaner)
Paper
Shred the paper up into small pieces, add a few drips of ammonia and finally add the hydrogen peroxide. Mix the contents together until you get a smooth paste. Once you've got the past sorted, add a small amount to the tough stain on the marble surface.
Cover the solution and tape it down, before poking a few holes in for ventilation purposes. Leave it for a couple of days, before removing the contents and giving the surface a final wipe down.