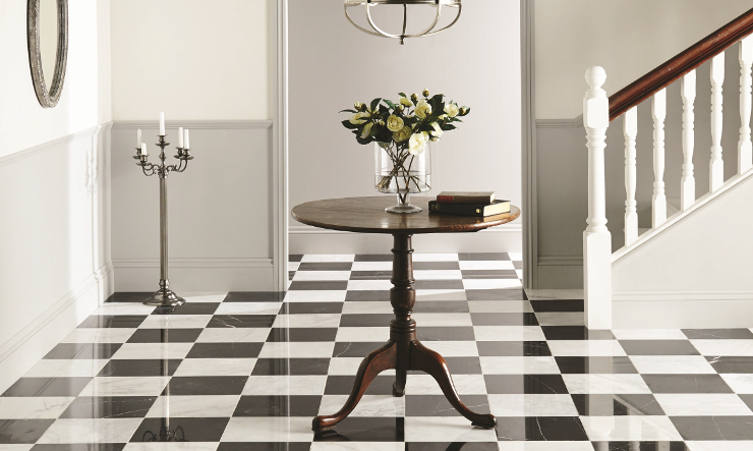 We've all experienced the ups and downs of carrying out DIY work and installing new stone flooring or wall tiling is probably one of the most common DIY jobs that you'll come across. There are always questions that need answering when tiling, so we've decided to put together a few FAQ's for those of you who are seeking out some helpful tiling advice or information. Three questions will be answered each week, so keep an eye on our blog over the coming weeks!
Q. Is it safe to drill through my bathroom tile installation?
A. Yes. However, it all comes down to what your tiles are made from. If they are thin and ceramic, a cheap drill bit is all you need to carry out the job. Porcelain tiles on the other hand require small diamond drill bits and can be much more difficult to start.
Q. Can tiles stick to plywood?
A. Plywood is quite a common bathroom material, though it must be thick enough to not be affected by regular changes in temperature. You will need a latex based bonding solution rather than standard PVA solutions to get tiles to stick to Plywood.
Q. Do I have to seal my natural stone tiling?
A. Yes. Natural stone isn't porous so you'll have to carry out a grouting procedure. Once the grout has been left to dry, it should become waterproof. Grouting doesn't have a significant effect on the look of your natural stone tiles, so don't worry too much about this.